The Brief and Wondrous Lives of Porcelain Dolls
A postmortem found that this little doll was shredded by the media. 
It was discovered that the afterlife was a much happier affair, with lollipop trees and flying, luminescent undersea creatures.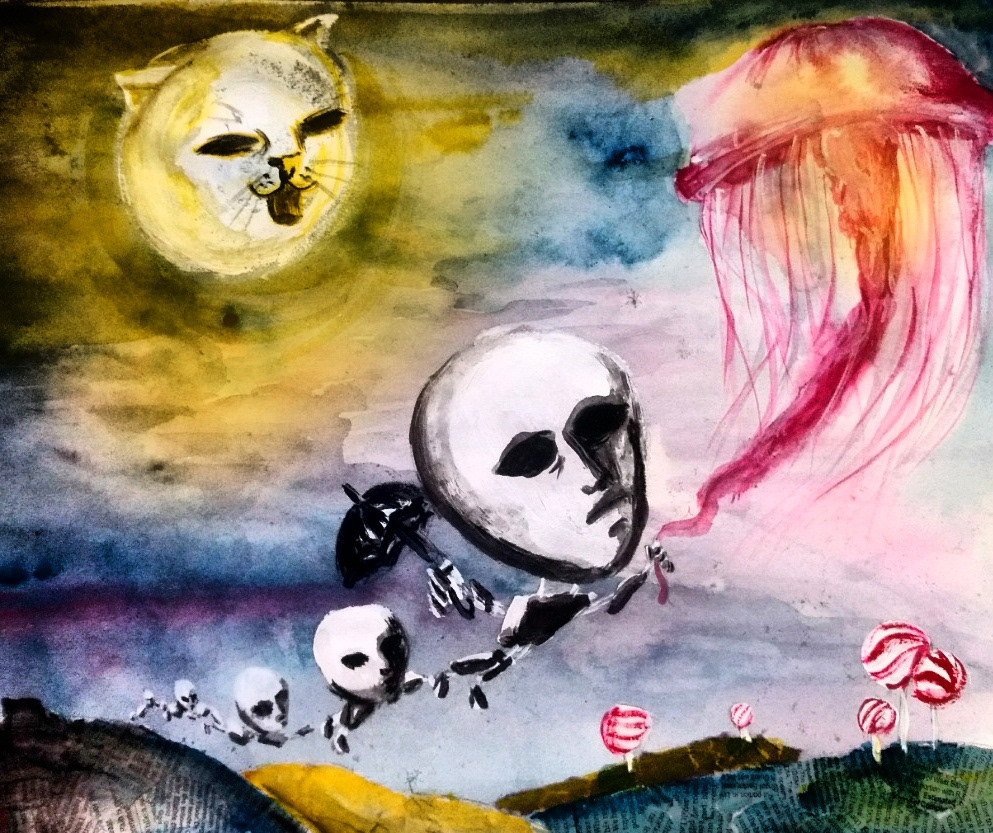 And the best part by far, was that you could sit on clouds.